Claims
Seamless Claims Support In Just A Few Mins
Get quality and timely assistance from Ditto's dedicated claims support managers.
Need help with a claim?
Fill out this quick form and our team will get back to you at the earliest.
Round-the-clock claims support
At Ditto we care about our customers – we are here for you before AND after you buy a policy.
Receive immediate support in times of emergencies from highly trained and responsive support managers. Say goodbye to long queues and tedious forms.
You can always rely on us for a prompt response and compassionate assistance.
For any kind of assistance, contact us at: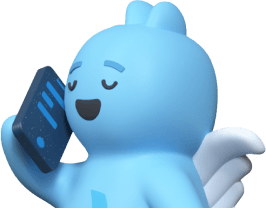 Behind The Scenes
Discover what happens after you call our claims executive
1
We'll file the claim for you
We get in touch with the insurer on your behalf and will file the claim if you haven't done so already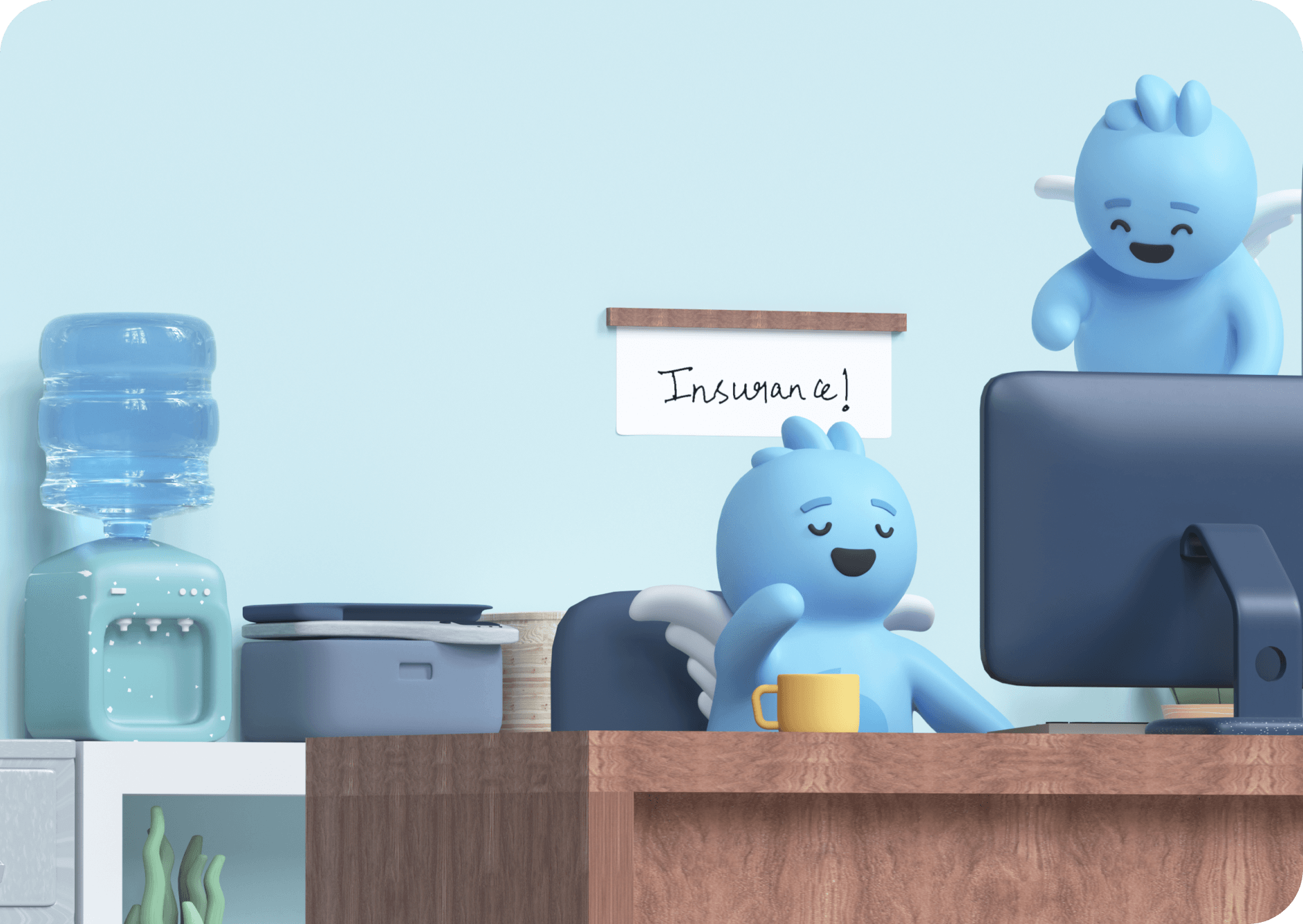 2
We've got your back
We will handhold you during the entire process and help you with all the documentation work
3
We'll keep tabs
We will follow up with the insurer to make sure the claim is approved as soon as possible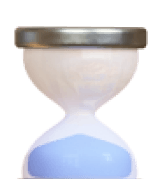 4
We won't back down
If the insurer fraudulently rejects your claim, we will escalate the matter and file a complaint with the grievance cell on your behalf

5
We'll fight for your case
If there is still no resolution, we will help you file a claim with the Ombudsman and represent your case
FILE A CLAIM YOURSELF
How to file a claim for emergency and planned treatments
How to make a claim if you have a health insurance policy?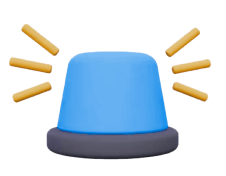 Emergency Hospitalization
In the case of emergency hospitalization, simply visit the network hospital desk and produce your policy number, including the name of the insurer.
If it's a network hospital, they will intimate the insurance company about the claim and seek a cashless approval.
You may also be asked to fill out a pre-authorization request form. The hospital will help you with this.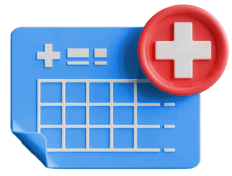 Planned Treatment
In case of planned treatment, you have to intimate the insurer 3 days before your planned hospitalization or surgery.
You can visit a network hospital, tell them your insurer and policy number and ask them to intimate the insurance company on your behalf.
But if you can do it sooner, you should probably consider doing that as insurance companies may take a while to investigate the veracity of your request.
If you don't find a network hospital of your liking or if the cashless claim doesn't pass, then you may have to file for reimbursement — wherein you pay the full cost of treatment and ask the insurer to reimburse you afterwards.
How to make a health-related claim on a reimbursement basis yourself?

To file a claim, you will need to download the claim form from the insurer's website. Some insurers will also have an online portal for submission.

The claim form is often divided into two parts — Part A & Part B. You'll have to fill out Part A and the hospital personnel will fill out part B. They'll also have to sign and seal the document.

In the meantime, you have to collect and collate all the investigation and medical reports associated with your prognosis.

And finally, you will have to mail the original reports to the insurance company or upload them on the insurer portal and wait for them to process your claim.
If you need any help during the process, you can reach out to our claims manager at 080-48816818080-48816818 or claims@joinditto.in.
How to make a claim if you have a term insurance policy?
We recommend calling our claims manager directly if your nominees have to make a claim, since the process can be slightly complicated.